April brings a continued focus on generative AI in media intelligence, with product announcements from Muck Rack, Sprout Social, and Sprinklr. Meanwhile, we have funding announcements from CulturePulse AI and Measure Studio and earnings from Access Intelligence. In case you're looking for something to read, the USC Annenberg has published a report that you are bound to enjoy.
---
CulturePulse AI picks up $USD 1 million

Slovakian social media analytics start-up CulturePulse has raised almost $USD 1 million in a seed funding round. The company's technology measures a company's messaging against the beliefs and values of its intended audience. It measures likely audience reaction across over eighty cultural categories. The company plans to use the funding to develop a SaaS platform.
---

Measure Studio raises $USD1.5 million
New York's Measure Studio has closed a seed funding round, raising $USD 1.5 million. The company's tool provides owned social media analytics for brands, agencies and influencers. The company intends to use the funds for further develop its content intelligence platform and accelerate its go-to-market strategy.
---
Access Intelligence Releases Results

Access Intelligence has released its 2022 Annual Report. It's the company's first full year financial report since its acquisition of Isentia in 2021. The report shows the company achieved revenue of £65 million, and reported an Adjusted EBITDA of £2.3 million. The report points to improving profitability and client growth – no easy feat, given the need to integrate Isentia. The company report significant client wins including Jaguar Land Rover, Save the Children and Moderna. 
---
USC Annenburg: the New Reputation

The annual USC Annenberg Global Communication report has been released. The report is based on US survey of US respondents, so not really a global sample, but it provides insight into how PR professionals are thinking about issues. This year's report is focused on reputation. It includes responses from four groups: PR professionals, consumers, employees and investors. The report points to a shift away from media and influencers as defining reputation for consumers and employees. It also highlights the continued focus on an organisation's response to societal issues as being critical to reputation. It is always an interesting read.
---
AI in Media Intelligence
Generative AI is reshaping media intelligence at speed. Last month, we looked at some of the latest developments in the space and we will continue the theme in April. Here are some of the sotires that caught our attention: 

Cision has named Antony Cousins as its executive director of AI strategy. Cousins joined Cision last November through the acquisition of Factmata, where he had served as CEO. In this newly created role, Cousins will be responsible for advancing Cision's AI strategy and product development.
Muck Rack has announced the beta launch of PressPal.ai, a new AI-powered tool that surfaces relevant journalists based off press release keywords generated by its integrated press release creator. PressPal.ai is informed by Muck Rack's Media Database, which integrates hundreds of millions of data points with the most up-to-date information on journalists and media outlets across digital, broadcast, print, podcasts, newsletters and social media.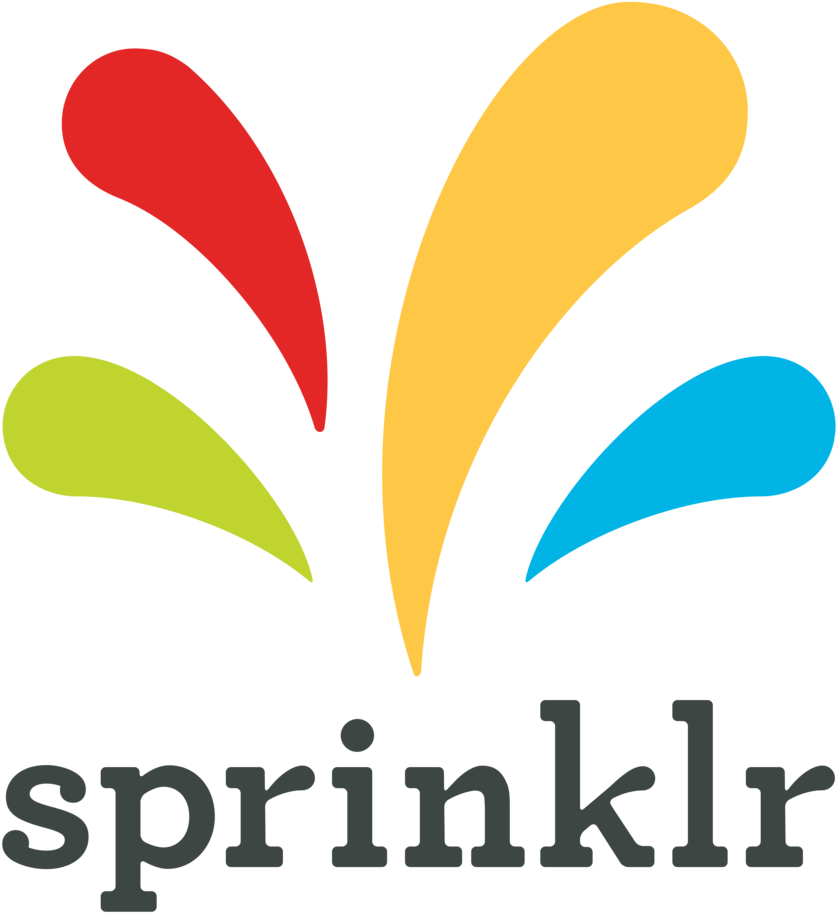 Sprinklr has launched an OpenAI integration. The Sprinklr Social Advanced Plan is pre-built with OpenAI GPT integrations enabling customers to leverage generative AI capabilities for content publishing, engagement, and reporting. The tool is also available as part of self-service tool. 
Sprout Social has launched a series of AI features, which combine its proprietary machine learning (ML) and automation capabilities with OpenAI's GPT model. The company acquire Repustate in January, and the new features add AI to Sprout's platform and integrate Repustate's core machine learning.
A word of advice for all media intelligence companies: you don't need to have a product ready for the market, but you do need to have a clear point of view on AI and how you will use it.