May sees generative AI continue to be the focus from media intelligence, with product announcements from Sprinklr and Propel (again), Brandwatch and Meltwater. We also saw partnerships from Muck Rack and PRophet, as well as the annual AMEC Summit.
---
Muck Rack partners with Press Gazette

Muck Rack has announced a partnership with Press Gazette, one of the world's leading sources of industry information covering the news, media and publishing sectors. The two organisations will collaborate on content and campaigns to drive insights serving journalist communities across the U.S. and UK. Muck Rack aims to spread awareness, particularly among UK journalists, about Muck Rack's free resources, like its State of Journalism and State of Podcasting Surveys, Muck Rack Trends data and profile verification.
---

PRophet partners on misinformation
Stagwell Marketing Cloud's PRophet has announced a channel partnership with PeakMetrics. The alliance offers PRophet customers with preferential access to PeakMetrics' AI-driven media intelligence platform. The platform identifies and analyzes emerging narratives across the digital landscape. It helps organizations to effectively counter coordinated misinformation and disinformation campaigns that could potentially tarnish their reputations.
---
AMEC Summit arrives in Miami

From what I understand, AI was the hot topic at the AMEC Summit in Miami. You can track how media intelligence organisations are implementing the technology on their customer-facing tools right here. But, you only ever find out what's happening on the back-end by hearing the people that are making the change, like Onclusive's Dan Beltramo, CARMA's Richard Bagnall and Commetric's Maya Koleva. The Summit looked at more than just AI, though, it explored the value of communications. Matt Neale, Golin's CEO,  felt  that the future of the PR industry depends on using trustworthy analytics, metrics and insights to prove the value of earned media, not only to show the impact of campaign execution, but to enable communications professionals to become strategic brand leaders. While PR Army's Julia Petryk spoke about the value of communications to Ukraine. 
---
AI in Media Intelligence
Generative AI is reshaping media intelligence at speed, and we have been looking at it over the past couple of months. Here are some of the stories that caught our attention: 
One story that you might have overlooked is the release of new AI principles from the News/Media Alliance. The alliance represents some 2,000 publishers. The newly released principles "emphasize that emerging technologies such as AI must respect publishers' intellectual property (IP), brands, reader relationships, and investments made in creating quality journalistic and creative content." Those of us working in media monitoring understand the value of a publisher's intellectual property. 

Meltwater has announced three product innovations. An AI Writing Assistant, leveraging OpenAI's GPT model to help users work more efficiently. There's also the Discovery AI-based Insight Assistant, which uses AI algorithms to surface consumer and market insights. And, a Video analysis that enables users to capture insights from video content on social platforms through advanced computer vision which identifies logos, celebrities, scenes and objects.
Brandwatch has added three new AI-driven features, including 'conversation insights' to produce concise summaries to help users spot trends within raw data sets. Brandwatch has also created a 'writing assistant' for crafting the 'perfect reply', with checks on spelling, grammar and length of content posted on social media channels. And, there's a new 'content insights' feature provides AI-generated metrics and themes behind owned and competitor content, highlighting the subject matter that resonate most with audiences.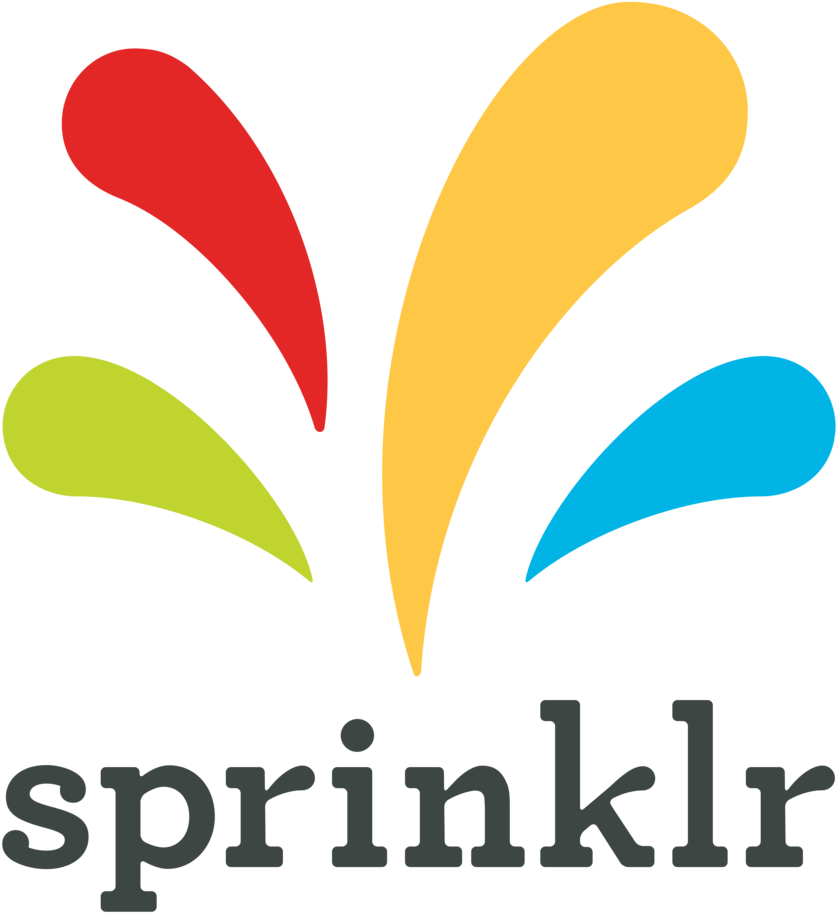 Following last month's announcement, Sprinklr has announced another product developed in partnership with OpenAI. SprinklrAI+ currently available in Beta form, allows enterprises to combine unstructured CX data from more than 30 digital channels such as social media and messaging platforms, news, blog and review sites with generative AI, to improve response and user experience, accelerate the creation of insights and help act on them. 
Propel, a company that has been in this space before, has announced the launch of its AI-powered media database, powered by its Artificial Media Intelligence Generator Assistant (Amiga). The database solves the time consuming pain point of manually creating media lists by suggesting relevant journalists to pitch as well as suggesting to communications professionals journalists with similar interests across media outlets and types.