In September, Cision announced its exclusive agreement with Dow Jones, the 15th European Communications Monitor and AI news from publishers and media intelligence providers alike.
---
Cision partners with Dow Jones
In what might be an industry-changing move, Cision has
announced
an exclusive agreement with Dow Jones. The deal will see Dow Jones's content, including The Wall Street Journal, Barron's, MarketWatch, Investor's Business Daily and Dow Jones Newswires, integrated into Cision's media intelligence platforms. Users of Cision's premium platforms will also receive digital subscriptions to Dow Jones's publications. Cision will also integrate some content from Factiva, including its licensed source content. Rather uniquely for a deal of this kind, Cision will also have the ability to sublicense Dow Jones content to other software providers and approved resellers.
---

European Communication Monitor turns 15
This year marks the 15th birthday of the European Communication Monitor, an annual
study
produced by EACD and Eupera. The report reflects on the past 15 years, as well as the issues that are currently affecting PR pros across 50 markets. It is filled with insights into how the PR function has answered challenges and evolved over time. There are so many elements to highlight, that will be simpler if you just read the report. You can find it
here
.
---
News/Media Alliance: AI Principles

Over 25 trade bodies representing news, entertainment, magazine, and book publishing companies and the academic publishing sector have endorsed a set of Global Principles for Artificial Intelligence. Published by the News/Media Alliance, the principles provide guidance for the development, deployment, and regulation of AI systems and applications. Those of us working in media intelligence already know the importance of respecting the intellectual property of news publishers. The principles cover AI more generally, but they are still worth reviewing in some detail.
---
AI in Media Intelligence
Generative AI is reshaping media intelligence at speed, and we have been looking at it over the past couple of months. Here are some of the stories that caught our attention in September:

Meltwater has
launched
its AI Ethical Principles. The principles provide some guidelines that Meltwater plan to follow as it develops its AI tools. The announcement also contained a commitment to ethical AI practices, including a commitment to adhering to the PR Council's guidance for Generative AI that was introduced in April 2023.
Dataminr has
released
a range of AI features in its Dtatminr Pulse product. Dataminr's predictive AI capabilities identify and anticipate high-impact events in real-time, helping users to better understand the people and assets most at risk. Its generative AI capabilities provide users with textual summaries of events for enhanced risk assessment, situational awareness, and past event investigation.
DMR has
added
theme identification to its social listening tool listening247. The feature uses machine learning algorithms to sift through data and extract underlying patterns to surface automated insights.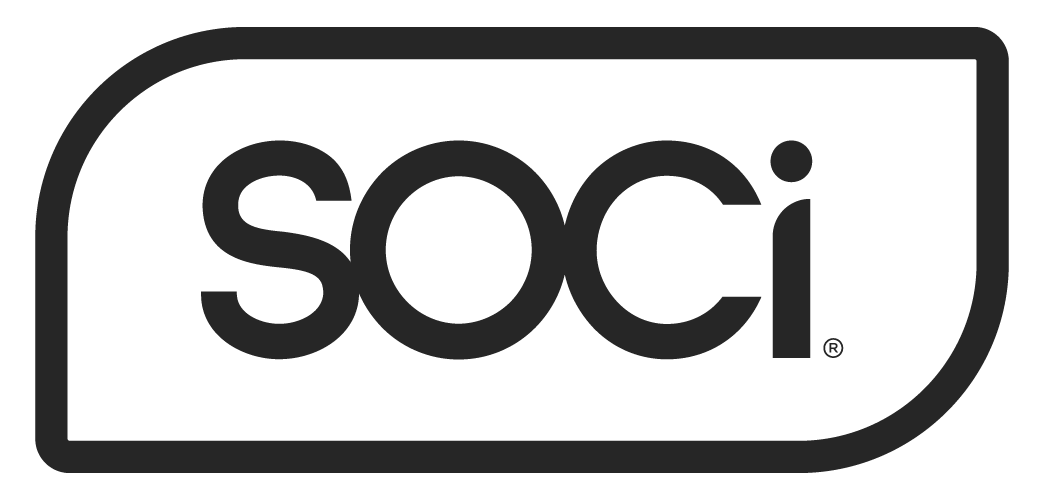 SOCi will
publish
an artificial intelligence (AI) tool to help generate responses to social network engagement. The tool, called Genius Social | Engagements, will be released later this year and will use AI to generate responses to customer engagement on various social channels.