You'd think that August would be a quiet month in media intelligence, but it has proven to be rather busy for some organisations. First off, we have acquisitions from Sprout Social and North Six Group, and the completion of Meltwater's takeover. Meanwhile, there are reports that Paragon Partner's is exploring the sale of Unicepta.
---
Sprout Social spends $USD 140 million
Sprout Social has acquired Tagger Media for $USD 140 million. Sprout Social plans to integrate Tagger's influencer marketing platform into its suite of offerings. The addition gives Sprout Social clients the ability to execute complete social strategy from a single platform. Joe Del Preto, Sprout Social CFO, stated "as we align our product roadmaps and platform strategy, Tagger represents a new and differentiated growth opportunity to complement the beginning of our next great growth chapter towards our target of $1 billion in subscription revenue."  (According to its latest financial results, as of June 30 Sprout Social has an ARR of a little over $USD 326 million from its client base of over 33,000 customers.) 
---

Unicepta: up for sale? 
Unicepta's backer Paragon Partners has appointed R.W. Baird to assess exit options for the German media and marketing intelligence provider, according to Unquote. Paragon picked up Unicepta in 2018, and has since made a number of acquisitions to strengthen its offering. These included the UK media monitoring firm XY Media, German social listening provider Ubermetrics, tech providers Giance Technologies and AdWired and most recently the UK insight company Marble Global.  The timeline for the potential sale on Unicepta is reportedly unclear. 
---
Meltwater is a private company, again

First announced back in January, Meltwater has completed its sale to MW Investments, an entity jointly controlled by Marlin Equity Partners and Altor. The deal was worth NOK 18.00 per share for shareholders. Marlin's Nathan Pingleton said "Meltwater's solutions have a significant market opportunity and are critical to strategic brand decisions across enterprises globally. We are eager to work together in partnership with Altor and management to fuel the strong growth trajectory of the company." Marlin also has a majority stake in Talkwalker, which it purchased back in 2018. The company has now been delisted from the Oslo Stock Exchange, which it only joined a few years ago.
---
North Six Group acquired KRMA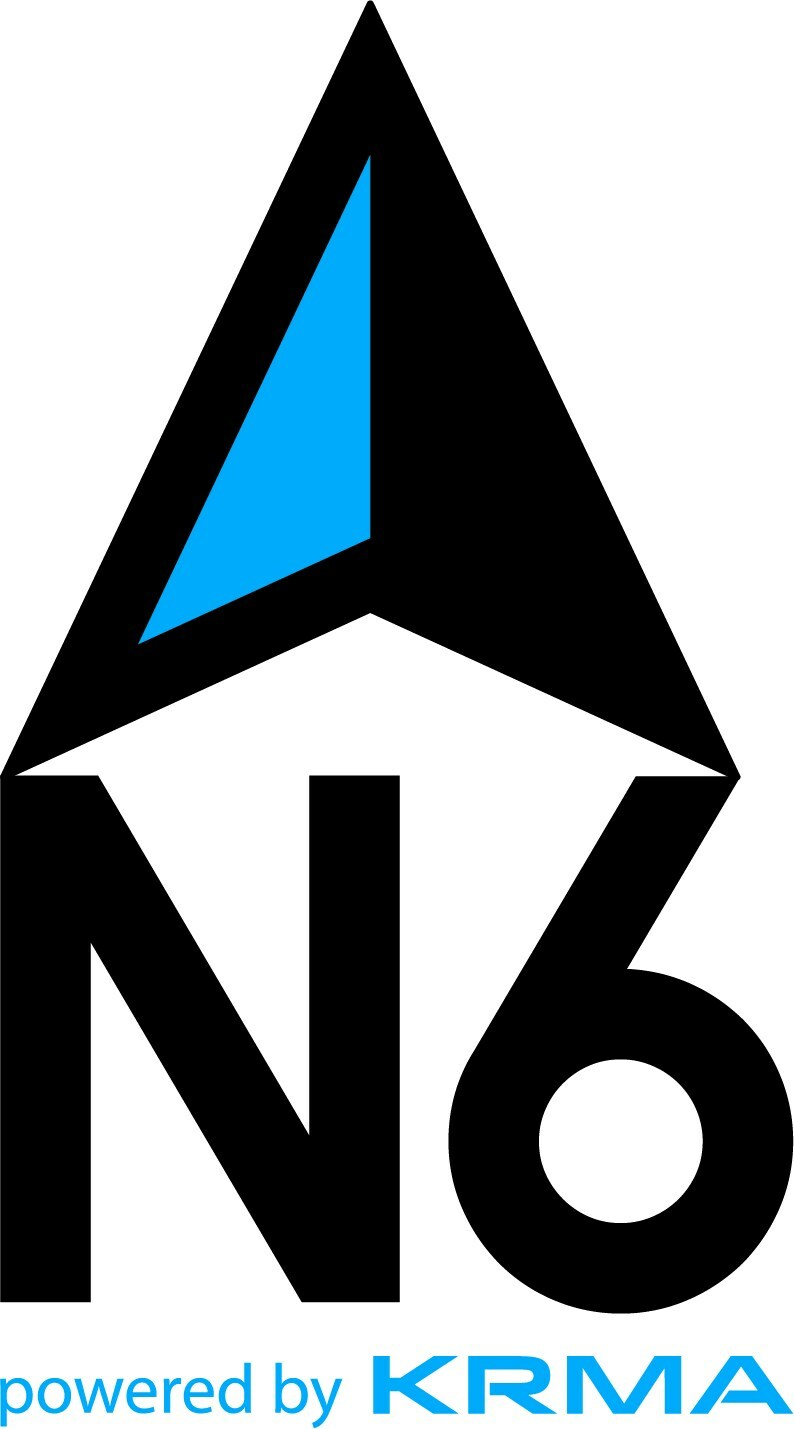 North Sixth Group has acquired digital marketing firm KRMA. The new acquisition will be integrated into PR agency N6A and content firm Studios to create a new integrated offering. The new brand, N6 Powered by KRMA, will feature an offering that combines PR, technology and digital marketing strategies. The company promises "data-informed strategy, creative brilliance, and cutting-edge technology…all powered by the unmatched potential of AI."
---
AI in Media Intelligence
Generative AI is reshaping media intelligence at speed, and we have been looking at it over the past couple of months. Here are some of the stories that caught our attention in August: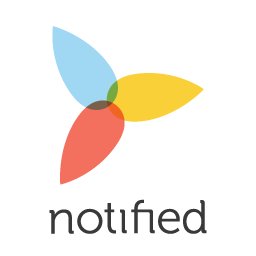 Notified has filed a patent application to develop new artificial intelligence-enabled features for its IR Event Platform. The company says that the new AI capabilities—including an Earnings Call Coach—are aimed at empowering IR teams to tell their investment story more effectively. Notified also announced a partnership with the Mark Cuban Foundation AI Bootcamps to provide access to Notified's PR platform, including GlobeNewswire, to aid the foundation's students.