In Europe, August is usually a quiet month with a trip to the beach high on most agendas. Not so for the rest of the world. Meltwater has continued its 2017 buying spree.  LexisNexis has come under fire from US newspaper publishers for copyright infringement. In Australia, iSentia has released its financials. In case you needed any reminder, Measurement Month is about to begin.  
---
Meltwater acquires Algo and Cosmify

Meltwater has kicked off its latest round of acquisitions, picking up data analysis start-up Cosmify.  Later in the month, Meltwater announced the acquisition of Algo, and AI-based news and data tracker. The latest deals caps off a buying spree for Meltwater, which has made six acquisitions in the last year, including Infomart, Klarity, Wrapidity and Encore Alerts. The group has focused on expanding its machine learning technology and broaden its scope beyond earned media. Much like Cision, Meltwater appears to starting a slow transition away from its communications customer base towards marketing and business and competitive intelligence.
---
Social media analytics market size set to grow to $9.54bn by 2022
In case you are questioning Meltwater's focus on data analytics, a new report from ReportsnReports suggests that the global social media analytics market size is expected to grow from USD 2.71 billion in 2017 to USD 9.54 billion by 2022. The report highlights the growing use mobile access to social media, and the needs to measure customer experience as driving market growth. The report tips APAC as likely to witness the highest growth rate in the next few years.
---
iSentia restructures, launches Stories and releases results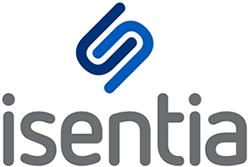 August was a busy month for iSentia. The company opened the month with an announcement that it would call time on King Content, a company it acquired two years ago for $AUD48m, and write down its full value due to poor financial performance. The group later provided some clarity, stating that it would be operating under a single company name, iSentia, integrating King Content and Brandtology. iSentia launched Stories within its MediaPortal platform. Stories summarises news trends and provides timely analysis to clients, giving them insight into how themes are evolving. The company also released it's FY17 results, which saw profits fall 24% to $AUD24.7 million in the 12 months to 30 June 2017, largely due to a $AUD39.4 million writedown of its King Content business.  Australian media have also reported that Affinity Private Equity, possibly Permira and another offshore fund have considered buying the company in recent months.
---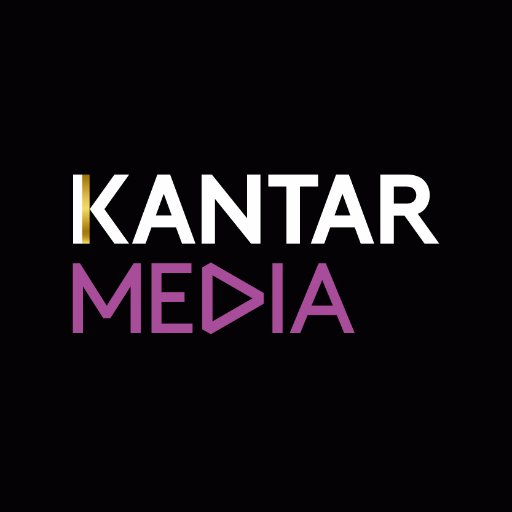 Irish market welcomes new entry as Newsaccess sale cleared
The Irish Competition and Consumer Protection Commission (CCPC) has cleared the proposed sale of Newsaccess to Kantar Media. The CCPC identified "significant" competition concerns, and required Kantar Media to submit a number of proposals to remedy the situation, including the sale of the fixed assets of Newsaccess to a new supplier. It seems the CCPC needn't be too concerned, as August saw the launch of Rue Point Media, a media intelligence provider servicing the Irish market. The group is headed up by Kevin Fagan, former Managing Director of Kantar Media Ireland.   
---
LexisNexis under fire for copyright infringement
Six U.S. newspaper companies have demanded that LexisNexis stop business practices that they have deemed inconsistent with contractual agreements and allegedly infringe on their copyrights. Advance Publications, BH Media Group, Cox Media Group, McClatchy, Tronc and Philadelphia Media Network have demanded that the company stop the practices immediately. The issue is LexisNexis' provision of news content to media monitoring organisations. The publishers feel LexisNexis deprives them of "essential licensing revenue", and LexisNexis "unjustly enriches itself by monetising content from publishers for which it has not paid". LexisNexis provides content to a number of media intelligence organisations.
---
AMEC's Measurement Month is here & the FIBEP Congress is coming up

September brings AMEC's Measurement Month, which is a fantastic annual opportunity for education. Measurement Month is filled with free to attend events, webinars, executive discussions, podcasts, and workshops that focus on filling the gap between understanding the value of PR measurement and doing something about it. If you have not yet done so, be sure to check out the calendar of events.
Meanwhile, the FIBEP World Media Intelligence Congress is due to kick off on 4 October in Berlin. Be sure to act quickly to secure you place.
---
Don't forget to let us know about your measurement moments.  Email us – hello@prmeasured.com.