In November, Forrester updated its Wave report on social listening, pointing to a bright future for the industry. Meanwhile, ICCO released its latest World PR report highlighting some measurement challenges. We saw partnerships for NewsGuard and Streem, and new funding for Storyclash. 
---
Storyclash raises €1.8 million
Storyclash, the Austrian social media listening tool, has picked up €1.8 million in new funding. Founded in 2014, the start-up plans to use the funds to further develop its platform. The funds raised in the startup's latest round signals a repeat collaboration with existing investors, including OÖ HightechFonds, A Round Capital, Austria Wirtschaftsservice Gründerfonds, Michael Grabner Media and Speedinvest.   
---
Forrester: Brandwatch, NetbaseQuid, Sprinklr and Talkwalker lead
Brandwatch, NetbaseQuid, Sprinklr and Talkwalker have been named Leaders in the latest Forrester Wave report on social listening platforms. In the two years since Forrester's last report, vendors have improved platform usability and ramped up professional services. In addition, social intelligence platforms are opening their platforms to more users and departments, from market research to marketing and communications to customer service. Download the report via the Brandwatch site, it's definitely worth a deeper read.
---
Kerala probes Sprinklr deal, again
While Sprinklr is leading the industry in the Forrester report, the company is continuing to generate controversy in India. Sprinklr was appointed by the state government of Kerala to provide services in support of its COVID activities. The appointment was immediately seen as contentious, and the eventually government cancelled the contract. However, the controversy has not abated, with a second panel being appointed to examine the decisions behind the deal after an initial report flagged irregularities.   
---
Streem aligns with AAP
Australia's media intelligence market has seen remarkable change this year. In an interesting twist, the Australian Associated Press (AAP) has turned to the digital media monitoring provider, Streem, to assist its attempts to curb copyright infringement. The AAP, of course, was saved from closure earlier this year and is keep to find ways to maximise its revenue. Streem has launched a new tool, NewsProtect, which allows media owners to police use of their news content in Australia and across the world.
---
NewsGuard partners up
NewsGuard, which provides trust rating for news sites, has announced two new partnerships.  First off, it's teamed up with Meetrics in an effort to help marketers avoid running advertising alongside fake news or misinformation, potentially damaging brand reputation. NewsGuard has also announced a partnership with IPG Mediabrands, which will expand the provision of NewsGuard's ratings to the US market.  
---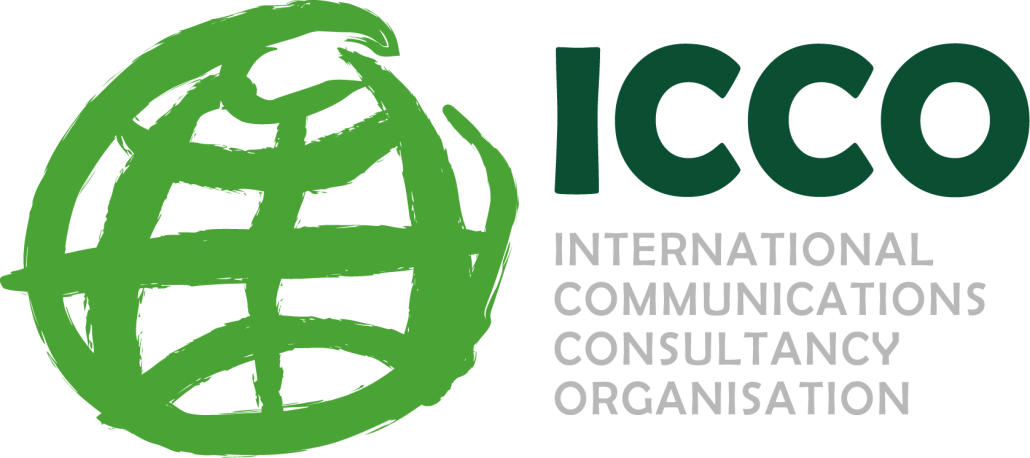 ICCO: 46% of respondents still using AVEs
When it comes to measurement, the annual ICCO World PR report points to a conflicted industry. On the one hand, the report highlights that measurement and analytics are needed skillsets, and agencies are increasing their investment in data-reliant areas like social media management, content creation and influencer marketing. On the other hand, the report shows that 46% of respondents still use AVEs. (Oddly, only 13% of clients are likely to request AVEs.) AMEC tools, which provide plenty of useful alternatives to AVEs, are used by three-quarters of respondents. 
---
AMEC's Measurement Month
Speaking of AMEC, November saw the organisation host the annual educational extravaganza that is Measurement Month. It's always a great opportunity to catch up on current thinking in measurement. This year, of course, focused on the Barcelona Principles 3.0, which were unveiled back in July. Congratulations to Nigeria's P+ Measurement, which combined its fifth anniversary celebrations with Measurement Month. If you've not yet had a chance to join in, there are still a few events coming up this week.
---