August sees something of an influencer special, with acquisitions by Mavrck and Bazaarvoice, a Cision partnership and a Forrester report pointing to continued growth for influencer marketing tools. Meanwhile, iSentia reports its 2019 earnings and IPR honours Katie Paine.     
---
Mavrck acquires GroupHigh
Influencer marketing platform Mavrck has acquired GroupHigh, the blog intelligence and outreach company. The purchase will boost Mavrck's blogger database, adding GroupHigh's 9+ million bloggers to its platform. Financial details of the deal were not released. Marvrck raised $US5.8 million in funding last October.    
---
Cision partners with Edelman
Cision has announced a partnership with Edelman. The partnership will provide Edelman's newly created Performance Communications division with Cision data not available to the general market. Cision's release flags that Edelman will be the first agency to cross-reference earned audiences with Cision's 925+ million influencer profiles. (I know that we're all influential, but are there really over 925 million influencers?)  
---
Memo partners with FleishmannHillard
FleishmanHillard has announced a partnership with Memo. The deal will provide the PR agency with access to Memo's traffic and engagement data from publishers. The industry has been down on impressions for years now, for good reason. Memo's article-level data, directly from the publisher, finally provides PR pros with verified reach numbers (and related engagement data) for their earned media efforts. Business Insider has some answers on why agencies are investing in data.  
---
Forrester: Influencer Marketing growing
Speaking of influencers, Forrester has released a report on the state of Influencer Marketing. The report predicts that current levels of growth are likely to continue, and points to a shift from microinfluencers to noninfluencers (i.e. customers). Forrester flags that brands are having challenges finding tools for non-US / English-language influencers and are treating their providers more like an agency than a tool provider.
---
Influenster acquired by Bazaarvoice
The acquisition of Influenster by Bazaarvoice points to the growing importance of customers in the influencer cycle that the Forrester report references. Both companies support consumers in making purchase decisions. Influenster's six million members have written more than 38 million product reviews and create more than 50,000 pieces of content every day. The combination of Bazaarvoice and Influenster will allow brands to build relationships directly with customers, earning media content that resonates and impacts at point of purchase.  
---
iSentia's reports 2019 fiscals
iSentia, the Asia-Pacific media intelligence leader, has reported its 2019 financial year results. In all, the company has posted a $AUD34.3 million loss, a steep decline from its profit of $AUS1.3 million for the 2018 financial year. The loss was largely the result of impairment charges. iSentia's revenue from its SaaS product fell by 12% in Australia and New Zealand, but SaaS revenues in Asia and revenue from services, like media analysis, remained largely consistent year-on-year.   
---
IPR honours Katie Delahaye Paine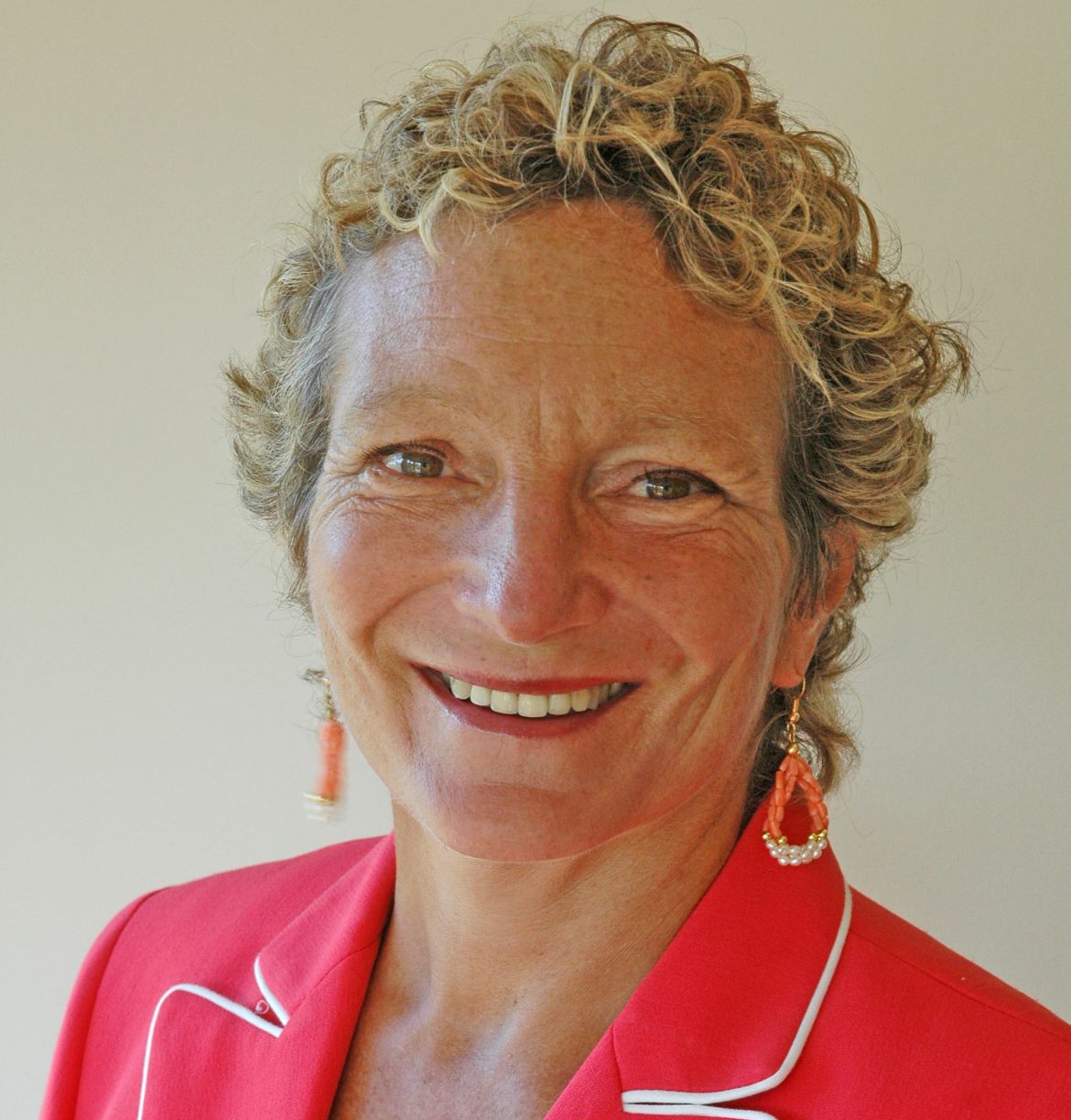 Finally, congratulations to Katie Delahaye Paine, who has been awarded IPR's Jack Felton Medal for Lifetime Achievement. Since founding the Delahaye Group in 1987, Paine has been a strong advocate for data-centric decision making in PR, and is a true influencer in measurement. While the Delahaye Group is now part of Cision, Katie continues to support communicators and advocate for measurement as CEO and publisher at Paine Publishing.         
---