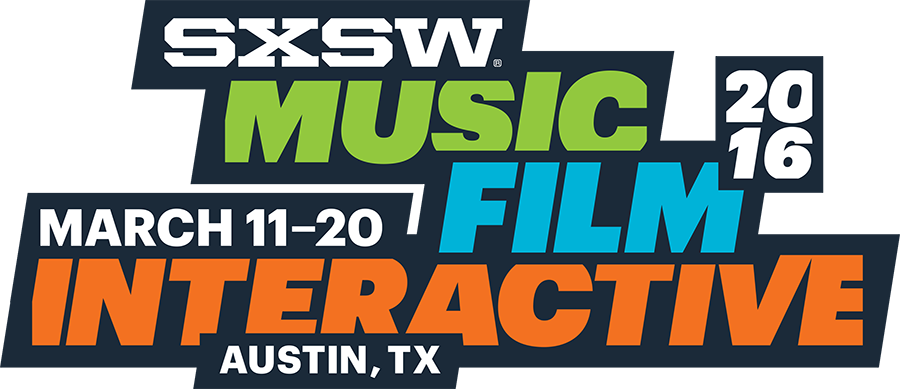 SXSW Interactive is coming to an end – and with it another interesting conversation on analytics is coming to a close.  I'll be honest, I'm a bit of a data geek and really like to hear about analytics and data.  But, I really really love to learn about how data is  being applied to being applied to help communicators better understand and connect with their audience.  There is always a lot of comment on analytics at SXSW, but not always a lot of application.  Here are my three key takeaways from what I've managed to get through:        
If you catch up on anything from SXSW, make sure you watch Javier Boix, Senior Director of Storybox at Abbvie, talking at W20's Movers & Shakers.  The approach that Abbvie is bringing to it's communication is both innovative and practical.  Here's the link to W20's livestream – jump forward to about 9.30 mark.
Aaron Bollinger, from BazaarVoice, was joined by R/GA's MD of Social, Kyle Bunch, and Whole Foods' AD of Social Media, Lisa Grimm on "finding the World's Most Valuable Instagram Photo", a discussing the future of visual commerce. Read the round up from BazaarVoice.   For me, the integration of direct sales with social platforms should provide the most insightful sources of metrics for communicators.  We always talk about the need for ROI, when your linking the sale directly to your social activity, the ability to prove ROI is a given.
IBM's Amber Armstrong talked analytics for social marketing.  I like the thought of social analytics being super food for personalisation.  I wonder what news media data would be?  
Wise words from @ambarmstrong on #analytics at #SXSW pic.twitter.com/zlBGA5XCTq

— IBM Marketing Cloud (@Silverpop) March 13, 2016
As a bonus fourth point, I think we all kind of wanted to be at Mashable House – take the tour with Sam Sheffer on Periscope.